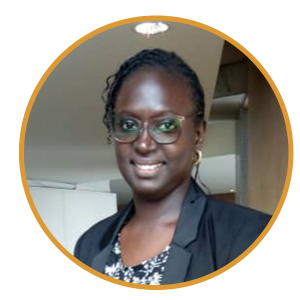 SOKHNA SECK DIOPE
Senior Engineering Geologist
---
Bassari Resources and Makabingui Gold Operations
---
Senior Engineering Geologist with +10 years' experience mainly in gold exploration and mining with Bassari Resources and Makabingui Gold Operations. She is strongly involved in multiple Exploration programs. She has contributed significantly in the discovery of the Makabingui Gold Deposit (Kedougou, Senegal).
She has also skills in the management of entire mining operation of a Limestone mines producing annually 1.5 million tons.
She is a member of Member of the Australia Awards Africa Alumni Senegal and Member of Women in Mining Senegal (WIM Senegal).