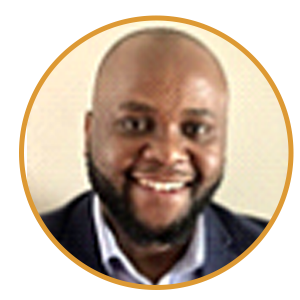 MDUDUZI ("MDU") MAMKELI
Legal Principal, Attorney of the High Court of South Africa
---
Anglo American and De Beers Group
---
Professional Membership:
i) Advisory Council Member: World Association of Mining Lawyers
ii) Member: Corporate Counsel Association of South Africa
Mdu Mamkeli is a regulatory mining lawyer with strong commercial, projects, litigation and environmental experience. He is employed as a Legal Principal at Anglo American (which encompasses Anglo American Platinum Limited, Anglo American Coal South Africa, Kumba Iron Ore Limited and the De Beers Group). The Legal Principal role is a Group senior management role interfacing primarily with executives, senior managers and key external service providers.
His duties at Anglo American include:
providing strategic guidance on responses to legal developments in the mining space;
managing high-interest projects with a view to mitigating regulatory risk;
managing sales of mining and prospecting rights from a legal perspective;
advising South Africa and other jurisdictions on closure related issues;
reporting on high interest matters to various Exco's, Boards and CEO Forums; and
providing advice on strategic security of tenure issues.
Mdu was previously the lead South Africa legal advisor to the Group Investment Assurance team, which makes recommendations to the Anglo American Investment Committee (in respect of new capital projects, staying in business projects and capital commitments with a value greater than $5 million). He is also a member of the Anglo American Group Legal team tasked with deploying technology in order drive value and efficiencies across the global legal function.
Before joining Anglo American
Before Anglo American, Mdu worked at ENSafrica (which is Africa's largest law firm) in the mining and environmental law departments. During his time at ENSafrica, Mdu Mamkeli acted for international and local clients (as well as government entities) in the mining and mineral processing industry, the waste industry, the energy industry, the agricultural industry, the transportation industry, the metal recycling industry as well as the petroleum and petrochemical industry.