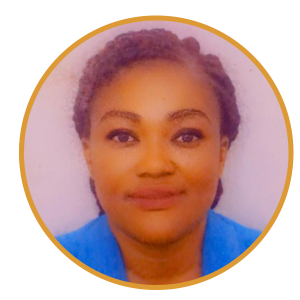 Ellen Korley has 14 years of experience in administrative, management and finance coordination in the extractive industry both locally and internationally.
She has been a manager and banker, with skills in forecasting, procurement, budgetary control, internal reviews and compliance to Standard Operating Procedures.
She holds a MBA-Admin from University of Leicester, UK and a Bachelor of Business Administration (BBA Accounting) from Valley View University, Ghana. She is currently Finance Officer for both Women in Mining and Accra Mining Network. She was a manager at Star Goldfields till May 2018, Admin and Finance Manager at Carlie and Topago Mining till 2016. As a banker she worked at GT Bank and HSBC London.