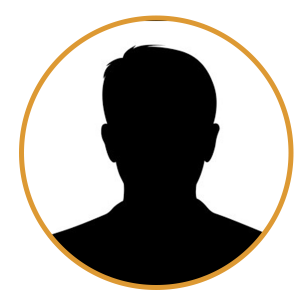 Calvin Lamptey Coleman an experience systems administrator with enough knowledge in managing server infrastructures and data-center operations. Effectively plan, install, configure and optimize IT infrastructures to achieve high availability and performance.
Proven ability to create and deliver solutions tied to business growth, organizational development and systems/network optimization. Skilled problem identifier and trouble-shooter comfortable managing systems, projects and teams in a range of IT environments.
Highly analytical and process-oriented database analyst with in-depth knowledge of database types; research methodologies; and big data capture, curation, manipulation and visualization. Furnish insights, analytics and business intelligence used to advance opportunity identification, process reengineering and corporate growth.